From: Natasha <info@uniqueapps.biz>
Hi,
Hope you are doing well.
Funny, you're the second person today to ask me that question.
I was expecting your response on my email for Application Development as was mailed you yesterday.
Oh, my apologies. Is your time precious to you?
Let me know if you are interested and we can discuss this further.
Hmmm, let me see.
No.
Kind Regards,
Natasha
Do keep sending me messages Natasha. I think we have the beginning of a beautiful relationship.
From: Natasha [mailto:info@uniqueapps.biz]
Sent: Monday, July 08, 2013 6:01 AM
To: contact@DOMAIN.org.au
Subject: Application Development
Hi
Hope you are doing well
I'm doing fine. Looks like you're not though. What an error message on your homepage!
Server error and runtime errors are nothing to sneeze at. Looks like you need to get a professional in to fix this one!
We are a Australian based, and leading Iphone and Mobile application company with main competency in iPhone/iPad Application Development, Android/Blackberry Mobile Application Development, working as an outsourced vendor for many reputed IT/web agency based in USA, UK, Canada and Australia.
Well at least you're getting the country I'm in correct. What's your algorithm I wonder?
Our team is perfect blend of experience and talented Mobile Application Developers, who are successfully providing appropriate & quality solutions to our global iPhone clients according to their respective needs like Android Mobile Application Development & Mobile Website Development.
Who clearly don't know how to set-up and run a website.
We believe our enthusiastic approach towards latest mobile technologies directly increase our mobile application development proficiency in form of iPhone Application Development, iPhone and iPhone Calendar Application
Development.
Enthusiasm is so cute. I'm noticing you're stuffing your email message with keywords (Android and iPhone), but seem to have missed the iPad and other tablet devices. That's a pity because I've got a lovely iPad right here that I'm just dying to have someone waste my precious time and money developing a useless piece of software for.
Oh well, your loss.
Services offered:
ü iPhone Application Development
ü iPad Application Development
ü Hire iPhone Programmers
ü iPhone Calendar Application Development
ü Android Mobile Application Development
ü Blackberry Mobile Application Development
ü Mobile Application Development
I'm interested in the last one; which Mobile's are you creating applications for?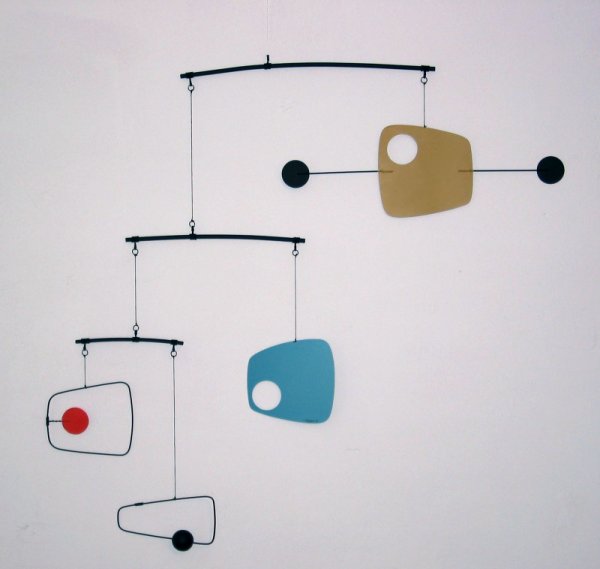 We are looking forward starting a long and healthy business relationship with you. We will be happy to AMAZE you with our work.I will really appreciate if you please let me know your Mobile programming requirement.
I've racked my brain and thought of a requirement: how about an app that blocks SPAM messages from ignorant cretins like yourself?
Kind Regards
Natasha
Development manager
Don't say I didn't try Natasha.
__________ Information from ESET NOD32 Antivirus, version of virus signature database 2945 (20080313) __________

The message was checked by ESET NOD32 Antivirus.

http://www.eset.com
You know, I've never heard of these peeps. Anything that's an alternative to Norton Antivirus and anti-everything else, or McAfee crapware has to be a step-up though?